Admin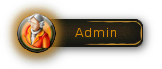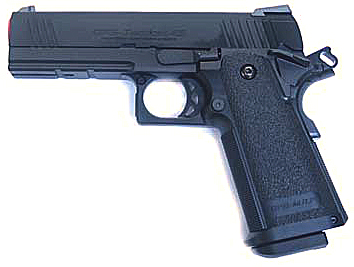 This
Hi-Capa 4.3Military pistol
has the quality that you've come to expect from Tokyo Marui airsoft guns. The gun is all metal in design that comes with a gas blowback mechanism. Now you can get a quality Mauri gas blowback gun at an affordable price!
This is a Gas Airsoft Pistol which means that it uses gas such as CO2 or Green Gas as a propellant. It shoots hard and fast and is extremely lifelike. One feature many Gas Airsoft Guns have is blowback, meaning that as the BB is propelled forward the slide thrusts backward mimicking the kick of a real gun! This Gas Airsoft Pistol doesn't require any pumping just simply point and shoot.
Features:
* Metal Construction
* High-Power Gas System
* Replica Quality
* Realstic Blowback Mechanism
Includes:
* Green Gas Tokyo Marui Pistol Hi-Capa 4.3Military Airsoft Gun
Specifications:
* FPS: 290
* Magazine Capacity: 28
* Size: 8.3 inches
Charging an Airsoft Battery: The initial charge should be 4 hours but no longer, and subsequent charges should last no longer than 2-3 hours. Overcharging your battery will ruin your battery so that it won't hold a charge. Remember to never overcharge your battery!