Admin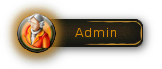 AirsoftXtreme Issue # 9 ( March - April Issue 09): The Liberation Army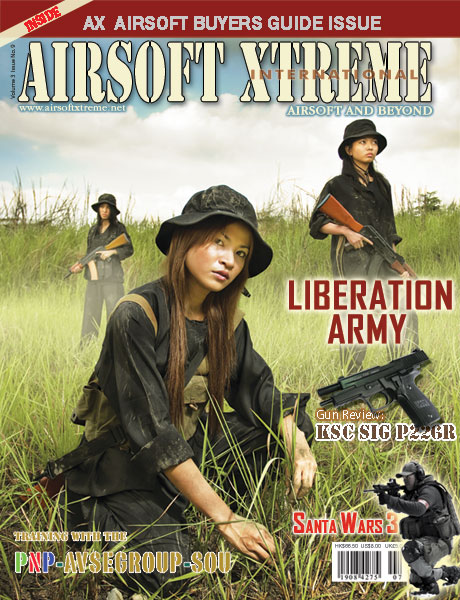 In this issue we mark another milestone as we enter our 9th issue of AX. Technically since this is a quarterly airsoft magazine ( 4 times a year), we are now on our 3rd year on producing and still surviving in doing a Hi-quality Printed full color magazine for all airsofters out there.
I would also call attention to a markedly different "AX", as you have notice a brand-new-cover layout- a more dramatic and thematic approach as we thrive to make each issue more inspiring and with a little more Asian-flavor without the usual "tweetums" poses. We promise to feature more action shots and more serious subject matters beginning with this issue.
We also incorporated the first ever created "Airsoft Buyers Guide Magazine" to help newbie players, aspiring hobbyist and collectors in finding the best deals and the best equipment available in the market today.